JacRox are Xero Gold Partners
Experienced Chartered Accountants
About JacRox: Your trusted Xero accounting specialists
A legacy of excellence: JacRox's journey
Established in the heart of Manchester
Welcome to JacRox Xero Accountants, a trading style of Jack Ross Chartered Accountants. Since our establishment in the heart of Manchester in 1945, we have become synonymous with excellence and trust in the accountancy industry. Our seven decades of dedication to high quality accountancy services, our deep connection to the Manchester community and our commitment to innovation have made us one of the most sought after firms in the region.
Embracing technology with Xero
At JacRox, we embrace the future of accounting by harnessing the power of Xero's cutting-edge technology. Our bespoke financial solutions are accurate, efficient and tailored to your individual needs. Whether it's tax planning, financial advice or bookkeeping, our highly qualified accountants and financial experts are committed to your success. Experience the innovation and passion that is JacRox.
JacRox's expert Xero services
Why choose Xero cloud accounting?
For small business owners, Xero offers a unique advantage. Unlike traditional desktop accounting software, Xero seamlessly integrates with bank accounts to automate transaction import, invoicing, VAT returns and more. Real-time reporting, cloud access from any device and integration with other business applications give you the tools you need to make informed decisions.
Why choose JacRox as your Xero bookkeeper?
With JacRox, you're choosing a partner with the skills and experience to make the most of Xero's extensive features. Our team ensures a smooth transition from desktop systems to the Xero cloud, providing ongoing support and tailoring the setup to your business processes. Our integration expertise and advice on data-driven decision making through Xero reporting sets us apart.
What Xero accounting services does JacRox offer?
As an accredited Xero accountant, JacRox is fully equipped to handle all your cloud accounting needs. Our comprehensive services include Xero bookkeeping, management accounts, payroll, VAT returns, tax returns and ad hoc support. Whether it's categorising transactions, reconciling bank statements or preparing the annual accounts, we're there for you.
How can Xero software help you get paid faster?
Xero's cloud accounting software is designed to help small businesses get paid faster. It automates invoicing and streamlines payments by integrating with services such as PayPal and GoCardless. Customisable invoices, real-time insight and alerts mean you're always in control of your cash flow.
How do I move to Xero Cloud Accounting with JacRox?
Moving to Xero with JacRox is a process we've perfected. We'll take care of everything from extracting your existing financial data to setting up integrations and automated rules. Our team will also provide staff training and unlimited support during the transition, ensuring you're confident using Xero for all your accounting needs.
Our comprehensive services
At JacRox we offer a wide range of services tailored to meet the diverse needs of our clients. Our offering includes:
Feel free to contact us to explore these services in more detail and find the perfect solution for your personal or business needs.
Contact us now
Looking for trusted Xero accountants? Get in touch with our team at JacRox today. Arrange a free Xero consultation or discuss your bookkeeping needs. Discover how we can help your small business become more productive, more profitable and get paid faster with Xero cloud accounting.
Managing Partner, Xero Accounting Specialist
With over 30 years in the accounting realm, as the managing partner at JacRox, I specialize in Xero-driven solutions, business financial planning, digital tax compliance, and real-time financial insights. I've spearheaded the transition of numerous businesses to Xero, ensuring streamlined operations and precise financial management. Contact me for advice on optimizing your Xero Accounting processes.
At the heart of our firm is a diverse team of Xero experts. Whether they're Chartered Accountants or financial specialists, each is dedicated to upholding the highest standards of accuracy and insight.
Senior Partner, Xero Accounting Specialist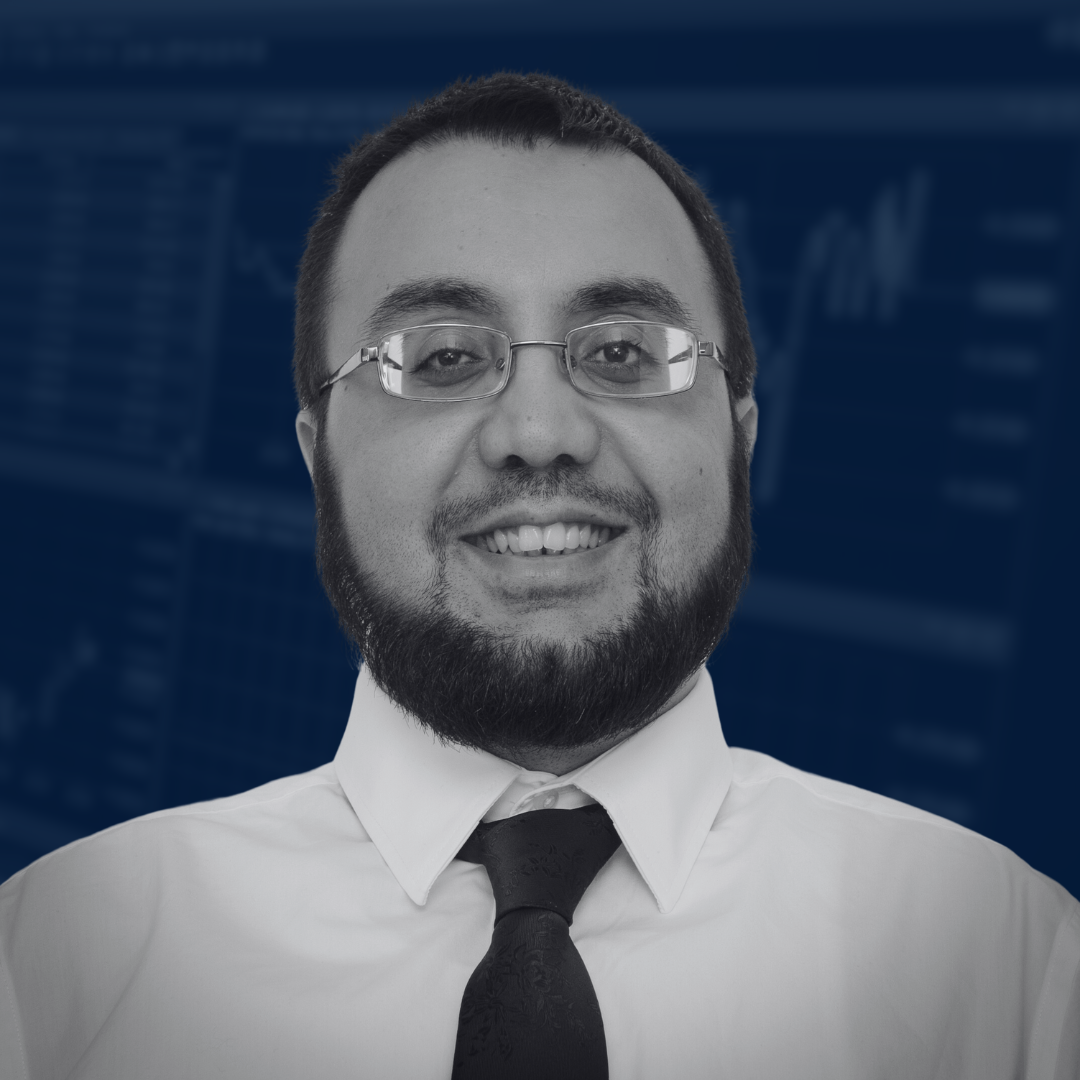 We were instantly impressed with their approach to accountancy
Mark Moppet | Managing Director
JacRox is transformational, saving us hours a week in mundane tasks, making life easier.
Duncan Ogilvie | Managing Director
On every occasion we've sent an enquiry they've been straight back to us with an answer
Paul Mulderrig | Managing Director
Providing an
outstanding Xero client
service
Xero businesses we've helped to achieve great things
Get a Personal Consultation