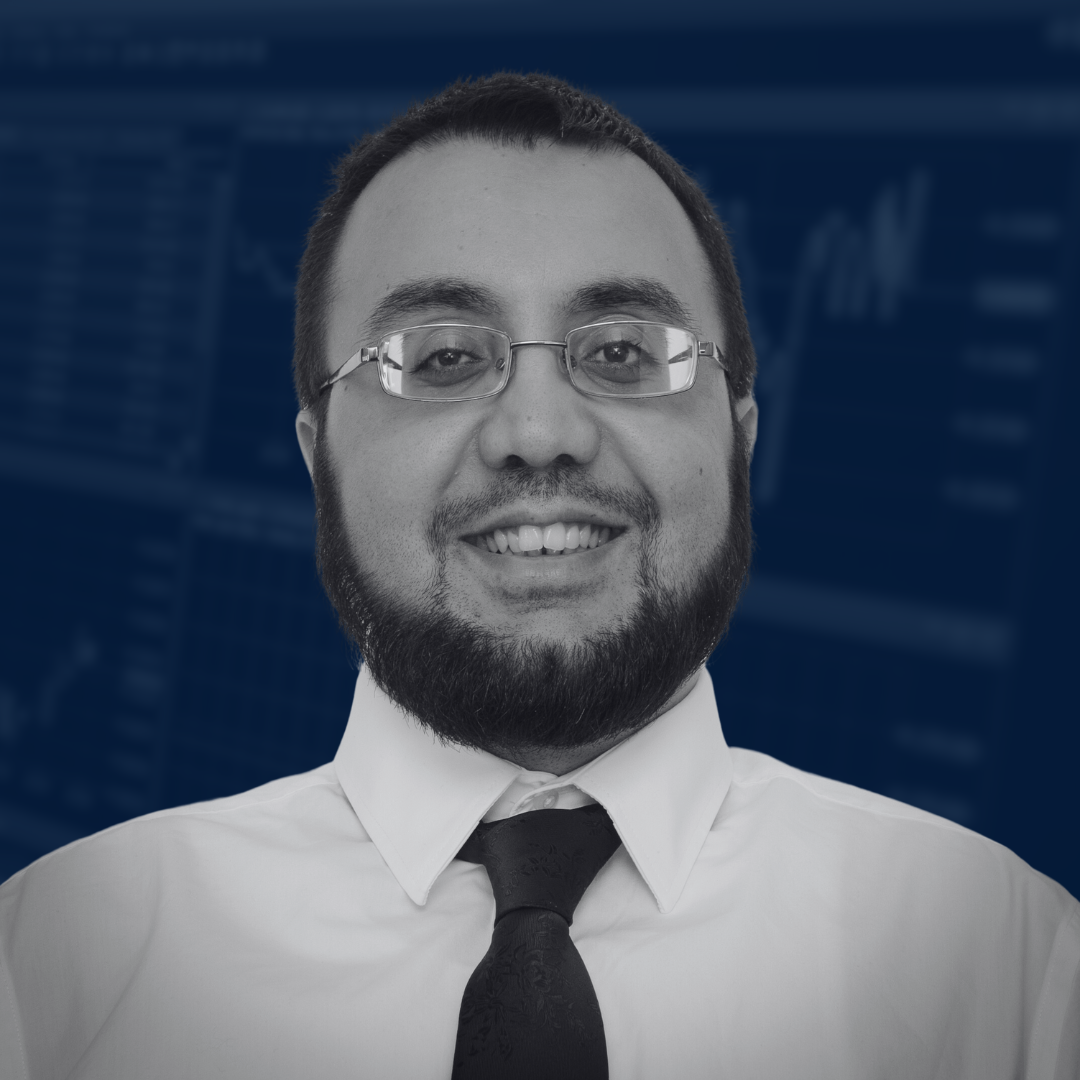 Faisal Mustafa
Senior Manager at JacRox, Faisal blends traditional accounting with Xero's digital capabilities.
Introduction to Faisal: The Xero Accounting Expert at JacRox
Since joining JacRox in 2016, Faisal has consistently demonstrated a unique flair for harnessing the power of Xero accounting to its full potential. His ACCA-qualified Chartered Certified Accountant status and hands-on experience with Xero position him at the forefront of modern accounting at JacRox.
Senior Management and Impact on Financial Services
Promoted to senior manager in April 2023, Faisal's expertise in Xero accounting has played a pivotal role in modernizing and streamlining the company's financial services. His in-depth knowledge of Xero enables clients to benefit from real-time financial insights, automated processes, and a seamless accounting experience, whether they are limited companies, partnerships, or sole traders.
Versatility in Accounting: Corporation Tax, VAT, and More
In addition to his Xero expertise, Faisal is adept at handling various responsibilities, including corporation tax, VAT, charity accounts, and regulatory accounts for educational institutions. His oversight of the outsourcing function for many clients' quarterly management accounts demonstrates his versatility and commitment to using technology to deliver accounting excellence.
Educational Background and Leadership Development
A proud graduate of the University of Manchester, Faisal holds a Bachelor of Arts in Economic and Social Studies (BAEcon) with a specialism in Accounting and Finance. His leadership skills, further honed at the Jack Ross Leadership Academy between 2016 and 2017, have been instrumental in guiding the next generation of accountants at JacRox, particularly in the nuances of Xero accounting.
Mentoring and Client Engagement at JacRox
Within JacRox, Faisal's responsibilities go beyond overseeing a diverse client portfolio. He mentors client managers and staff, ensuring their Xero expertise is continually developed, and clients receive unparalleled service.
Personal Interests and Philosophy
When not crunching numbers and tweaking Xero dashboards, Faisal indulges his passion for amateur photography, sport, and cherishing moments as a father. Guided by the mantra "Whether you think you can or think you can't, you're probably right," Faisal embodies the spirit of innovation and excellence at JacRox.
The Digital Transformation of Accounting with Faisal
For organizations navigating the digital transformation of accounting, Faisal's deep-rooted expertise in Xero ensures they're always one step ahead. His contributions to modern accounting practices provide valuable solutions for businesses looking to adapt and thrive in the ever-evolving financial landscape
We were instantly impressed with their approach to accountancy
Mark Moppet | Managing Director
JacRox is transformational, saving us hours a week in mundane tasks, making life easier.
Duncan Ogilvie | Managing Director
On every occasion we've sent an enquiry they've been straight back to us with an answer
Paul Mulderrig | Managing Director
Providing an
outstanding Xero client
service
Xero businesses we've helped to achieve great things