Bookkeeping - Don't you just love it! Start!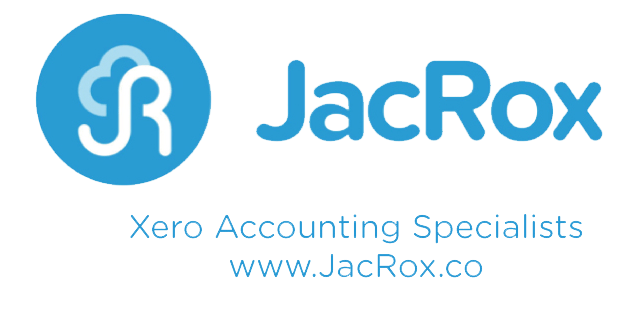 It's so easy
One of the best things about Xero is how easy it is to maintain your accounting records.
With the Xero bank feed, your banking information pops into your accounting information directly.
And we will talk you through setting up the bank feed as part of our service to you when you begin with Xero.
How can JacRox help you get set up?
When we setup Xero for you, we will enter the accounting information as at the end of the month that has just passed.
Maybe you (or your book keeper) are a little behind. That's not your problem!
When you join JacRox, if you need our bookkeeping expertise, just ask. We will help you.
We will work with you to ensure the right information is loaded onto Xero from day one.
How can JacRox help you with ongoing Bookkeeping?
Bookkeeping on Xero is not difficult, even for non-accountants and non-book keepers.
Xero provide many "how-to" guides including videos.
Part of the JacRox service is to guide and support you by telephone or email.
But you don't want to do bookkeeping?
You don't have the time? No problems.
Rest assured we have decades of experience in bookkeeping and of course we are Xero experts.
All of our JacRox accountants are Xero certified.
If you want to use the JacRox bookkeeping services on an ongoing basis, just ask. We would love to help you.
How much does it cost?
As you've seen from the packages (Silver, Gold & Bronze) we like to work to fixed prices so that you know your exact costs.
But for bookkeeping it is difficult to give a fixed price.
Once we get to know your business, if you prefer then we will work to a fixed fee.
Our bookkeeping hourly rate is just £45 plus VAT.
Why use JacRox for your bookkeeping?
We have excellent accountants who are well trained, supervised and experienced.
We are a firm of chartered accountants.
We are Xero certified. And so when we do bookkeeping for you, we know we are efficient and accurate.
We will take less time than those less qualified than us, ensuring you receive value for money.
Great
What next?
Please email on hello@jacrox.co or call us on 0800 020 9542 and we will be in touch shortly.